- Hello
I'm
Catalina Jossen Cardozo
I enjoy playing with shapes, colors, and materials. It is part of my nature to make compositions everyday mixing this three elements, with a clear intention or without, in my private life as well as in my job. I am sure all elements in our daily life are connected and gets better according to their context.
I've been designing shoes since 2006, for private clients, for different companies and for myself. I would say the passion for shoes born with me. It is a complex element that plays a powerful role in our lives, not just in the functional sense of this object, but in the way we project ourselves to the world through this object, shoes.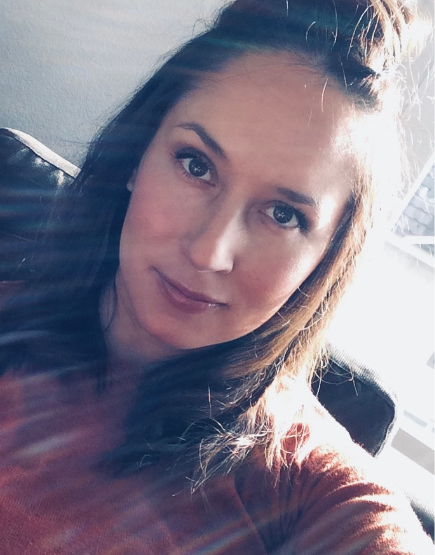 Switzerland
Catalina Jossen Cardozo collection 1
The Soul
This collection is about this girl who sleeps inside of every woman.
This collection looks after the inner side of us. This moment where we still want to feel pretty but comfortable, easy without intentions. No intention to be superwoman, competitive professional, the perfect partner, perfect mama, just us. This person who was before any other role in our lives, without fear, without expectations.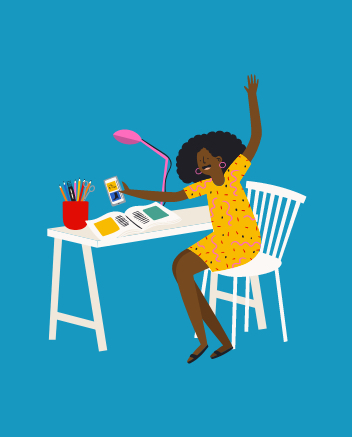 Do you love shoes?
1. How it works?
a. Who can design? Anyone! You just need intuition! You don't have to know about footwear, nor have ever designed a pair of shoes before. b. Our Design Toolkit will walk you through the whole process! c. Do you want to know more? take a look to our brochure.
A sample of what you will get!
2. Take a Look
Our Design Toolkit shows you the parts of the shoe, tells you about trends, who our clients are, offers you more than 200 materials, and also gives you templates. Our materials offer the best quality, supporting the local industry.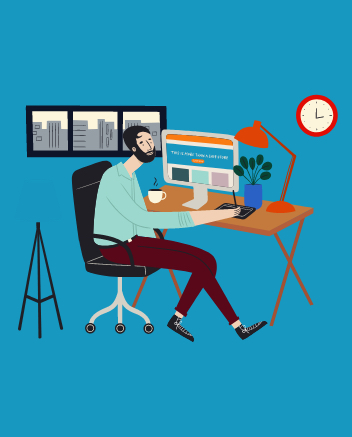 Be part of our community!
3. Apply Here
Take the chance!  Don't think twice, click below, and let us have you as one of our designers! Your talent deserves to have the opportunity to be seen! And get 5% of your sales every month!
- #myshoesbymaria -
Get featured by showing us how you #nixon on Instagram
Follow