- Hello
I'm
Louise Tautou
Louise is an interior designer who is passionate about spaces. She has nourished her experience in the terrains of product design, landscape gardening, and lighting.
She recently focused her scope on landscape gardening exploring alternatives to the traditional techniques and theories.
She believes that explore other areas within the creative industries will improve her vision and own identity as a designer.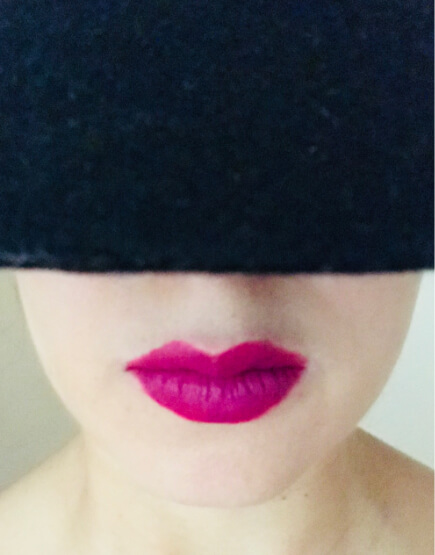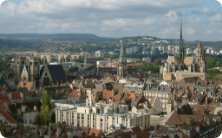 France - Dijon
Louise Tautou collection 1
Simplicity
Inspired by shapes' simplicity, I've designed this collection. Exploring the most basic lines in a regular shoe composition.
The intention is to dress our feet with elegant products through basic shapes. I use basic colors, basic lines and basic materials is what converge and make this collection possible to fit any kind of taste and need.
More Simplicity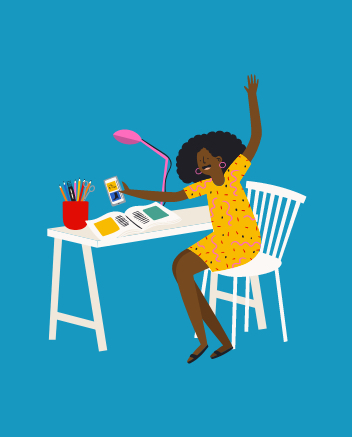 Do you love shoes?
1. How it works?
a. Who can design? Anyone! You just need intuition! You don't have to know about footwear, nor have ever designed a pair of shoes before. b. Our Design Toolkit will walk you through the whole process! c. Do you want to know more? take a look to our brochure.
A sample of what you will get!
2. Take a Look
Our Design Toolkit shows you the parts of the shoe, tells you about trends, who our clients are, offers you more than 200 materials, and also gives you templates. Our materials offer the best quality, supporting the local industry.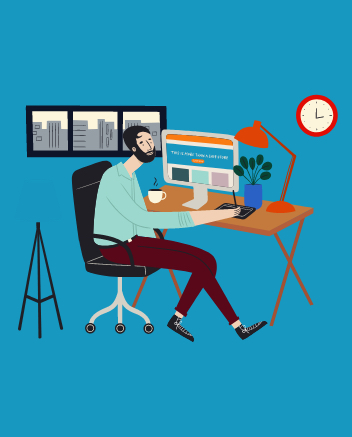 Be part of our community!
3. Apply Here
Take the chance!  Don't think twice, click below, and let us have you as one of our designers! Your talent deserves to have the opportunity to be seen! And get 5% of your sales every month!
- #myshoesbymaria -
Get featured by showing us how you #nixon on Instagram
Follow