- Hello
I'm
Margarita Torres
Born in Bogotá, Colombia. Textile designer and passionate for shoes. After graduating from Textile Design, from Universidad de los Andes in Bogotá, went to Italy to learn the art of designing and making shoes. Had the opportunity to study Footwear Design, at Istituto di Moda Burgo, and Footwear Modelling and Design, at Ars Sutoria School in Milan.
Nowadays designing for my own brand of shoes, Margarita Torres; a brand created thinking in women who like to feel different and unique. Of course, I keep my passion for textiles, which I let flow every now and then in my designs. Happily found a new and beautiful group of clients… brides. Love to be inspired by them, their happiness and romanticism. It´s unique design challenge with each one of them every time.
Now working in a new line of products to complement my designs.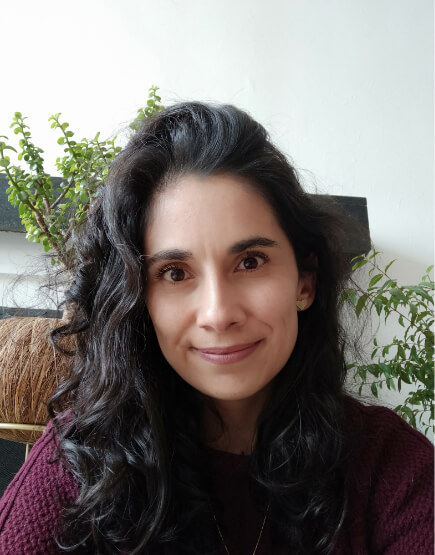 Bogotá - Colombia
Margarita Torres collection 1
Urban Tale (Cuento Urbano)
Inspiration came initially from brides and their weddings. Lately, there has been a strong trend in vintage weddings; of course, shoes are also designed to coordinate that beautiful moment. I've always loved vintage and romantic shoes.
This time I wanted to transform romantic vintage into urban vintage; giving shoes the quality of a daily wearable. This implies the evolution of silhouettes into something more casual, maybe more rustic; the use of different materials and textures, from shiny to matte, from soft to apparent roughness; and of course the transformation in color, from pastels to autumnal colors, from delicate to strong. Nonetheless, still feminine.
Keeping vintage, introducing urban. Textures, aesthetics, and colors in urban vintage take us to a place of wooden shades highlighted with one bright color. My bright color will be red; as it is my favorite color, but it is also an empowering color to make us, women, stand out.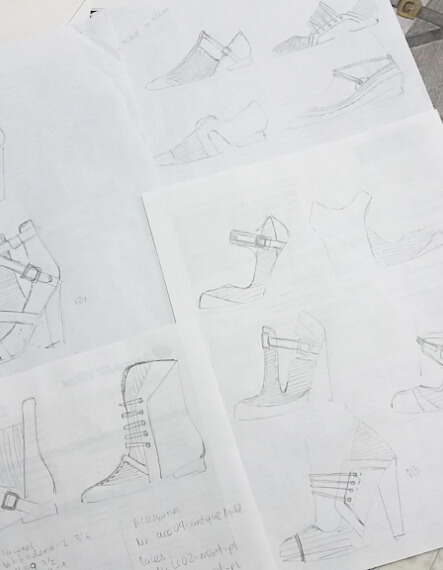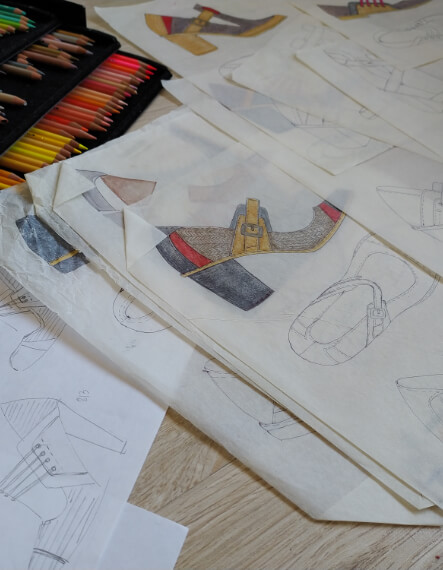 Take a look how they design
Urban Tale (Cuento Urbano)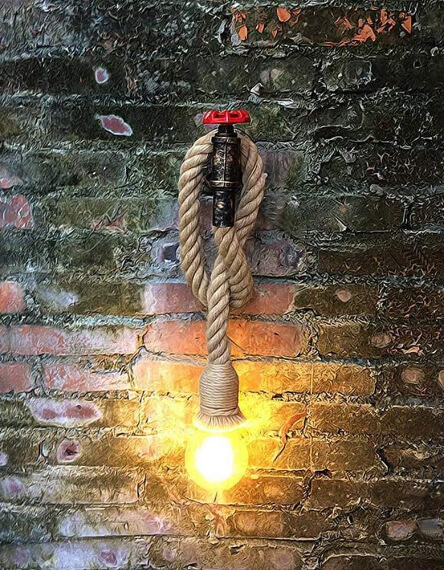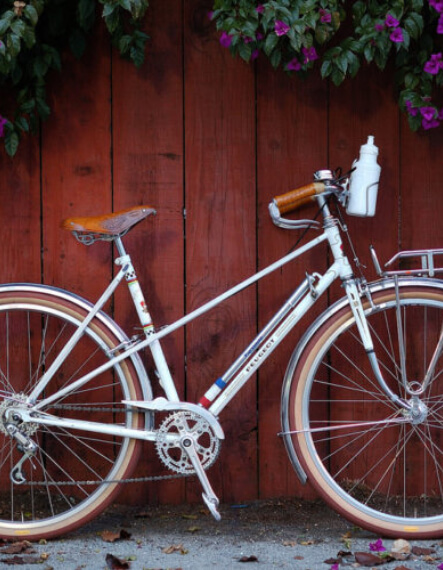 See how they got inspired
Urban Tale (Cuento Urbano)
More Urban Tale (Cuento Urbano)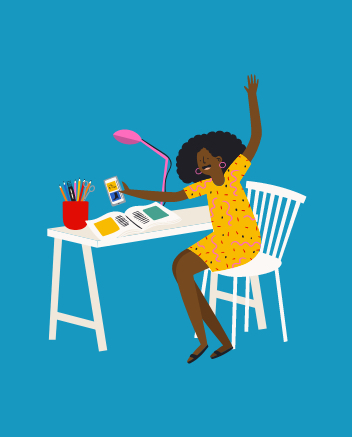 Do you love shoes?
1. How it works?
a. Who can design? Anyone! You just need intuition! You don't have to know about footwear, nor have ever designed a pair of shoes before. b. Our Design Toolkit will walk you through the whole process! c. Do you want to know more? take a look to our brochure.
A sample of what you will get!
2. Take a Look
Our Design Toolkit shows you the parts of the shoe, tells you about trends, who our clients are, offers you more than 200 materials, and also gives you templates. Our materials offer the best quality, supporting the local industry.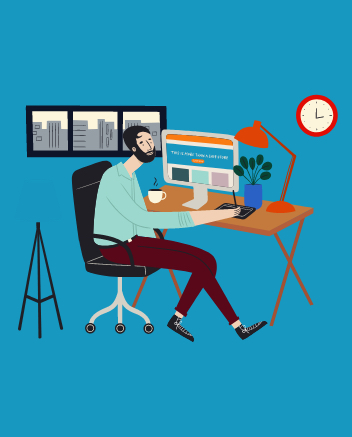 Be part of our community!
3. Apply Here
Take the chance!  Don't think twice, click below, and let us have you as one of our designers! Your talent deserves to have the opportunity to be seen! And get 5% of your sales every month!
- #myshoesbymaria -
Get featured by showing us how you #nixon on Instagram
Follow