- Hello
I'm
Cecilia Mejia
My name is Cecilia Mejia, I've worked in the shoemaking industry for 30 years.
I've always worked in packaging and quality control. I've been a part of By Maria's team since 2019. We make high quality products, that's why paying attention to every detail is so important.
I wish By Maria will keep on growing and establishes itself as a work alternative for shoemakers.
Finishing
Bogotá – Colombia
66 Years old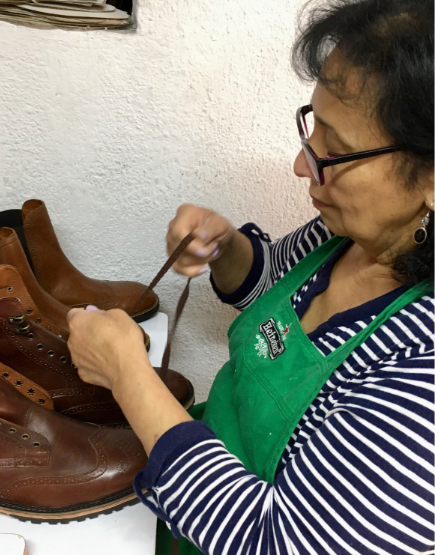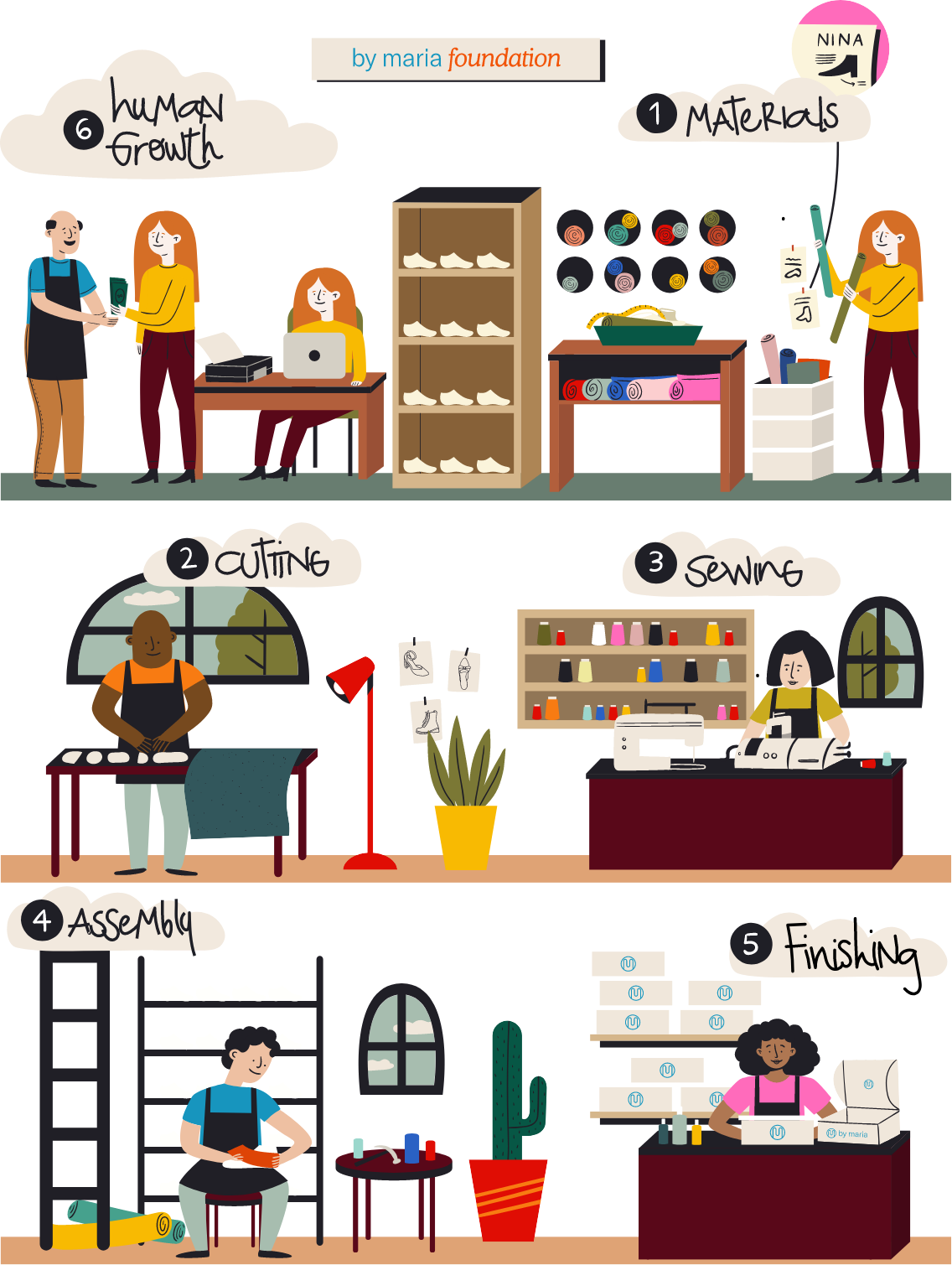 We are committed with the SDG, these are the ones
"by maria" works with directly:
The 2030 Agenda for Sustainable Development, adopted by all United Nations Member States in 2015, provides a shared blueprint for peace and prosperity for people and the planet, now and into the future. At its heart are the 17 Sustainable Development Goals (SDGs), which are an urgent call for action by all countries - developed and developing - in a global partnership.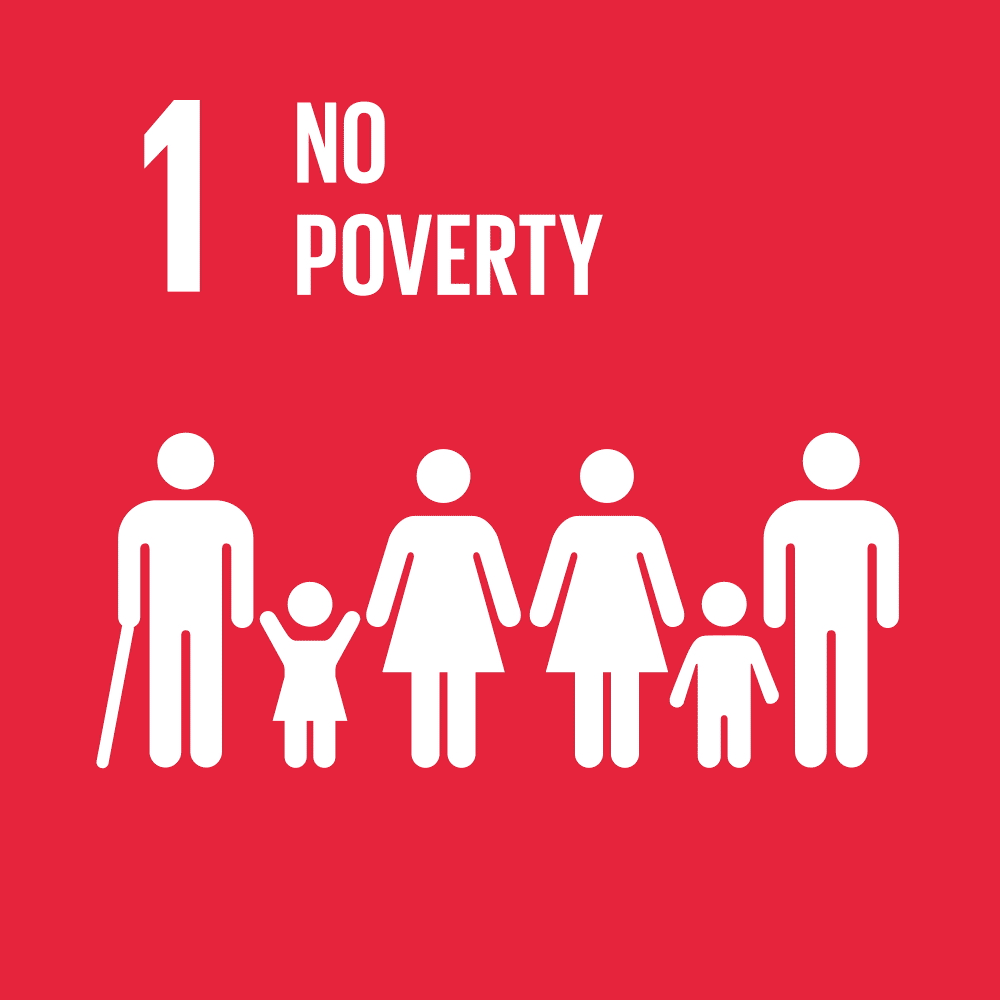 At by maria, we are not only committed to paying a good income for our shoemakers, but they also get 1% of every sale done. We contribute to their social protection to make them less vulnerable.
We support our shoemakers and team to strengthen their existing knowledge and skills: Basics like reading and writing and provide opportunities to learn something new.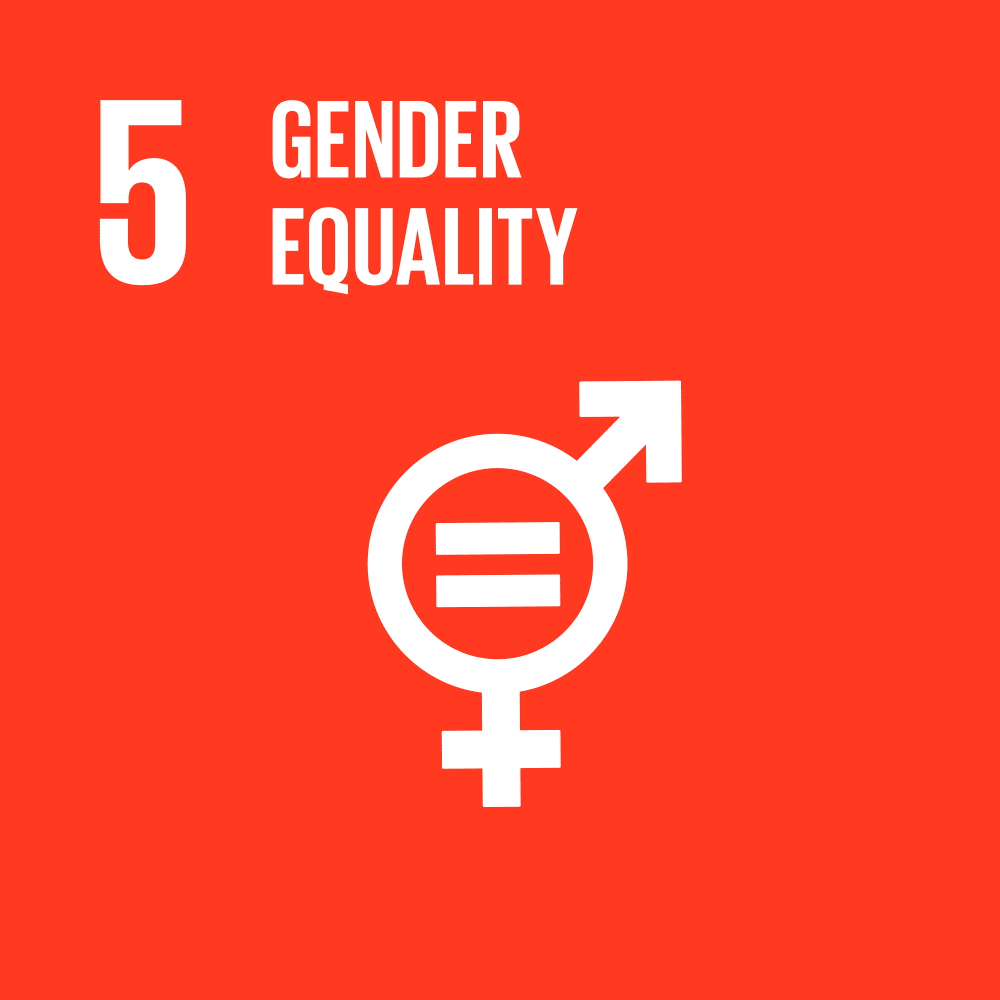 Two crucial areas a. We give women equal opportunities to work since men dominate the footwear industry. b.We are committed to eliminating all stereotypes; therefore, our shoes are pre-order make.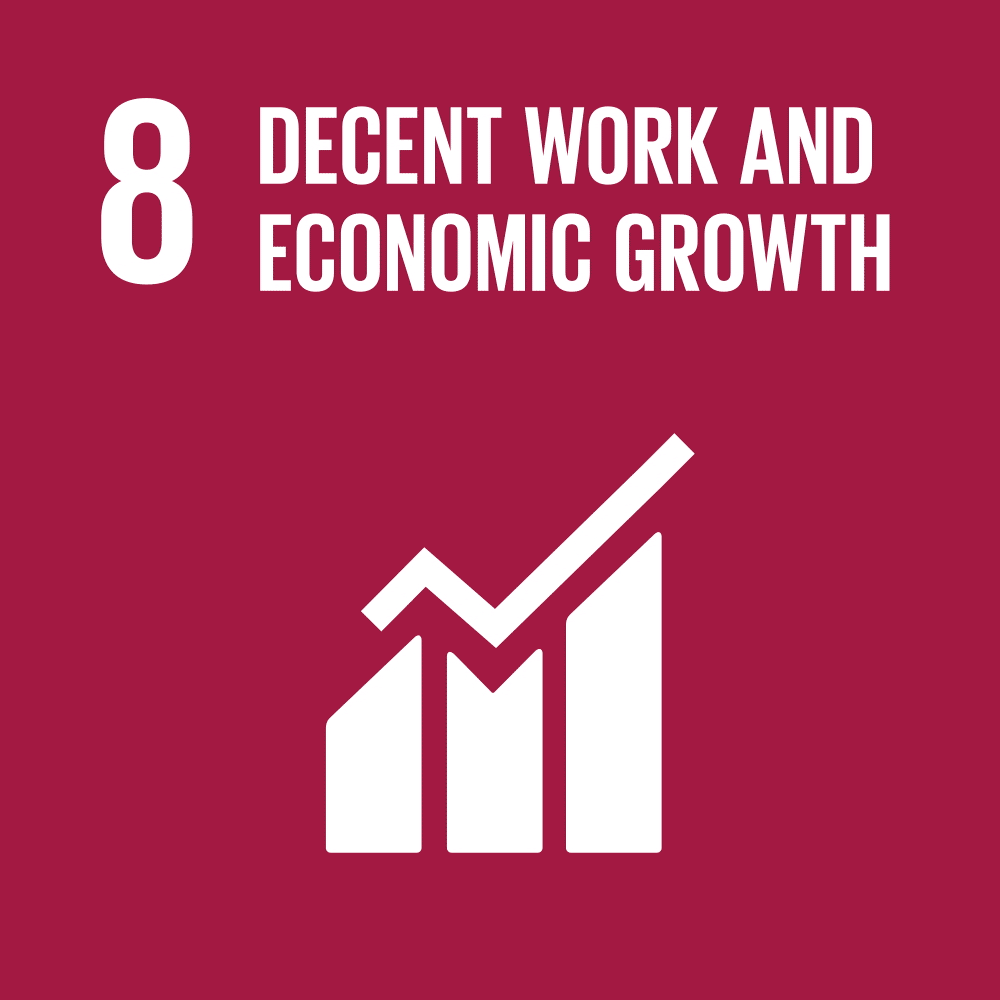 by maria provides a model based on the triangulation of designer-client-shoemaker. We ensure adequate incomes, safe workplaces and social protection, but with fair and transparent prices.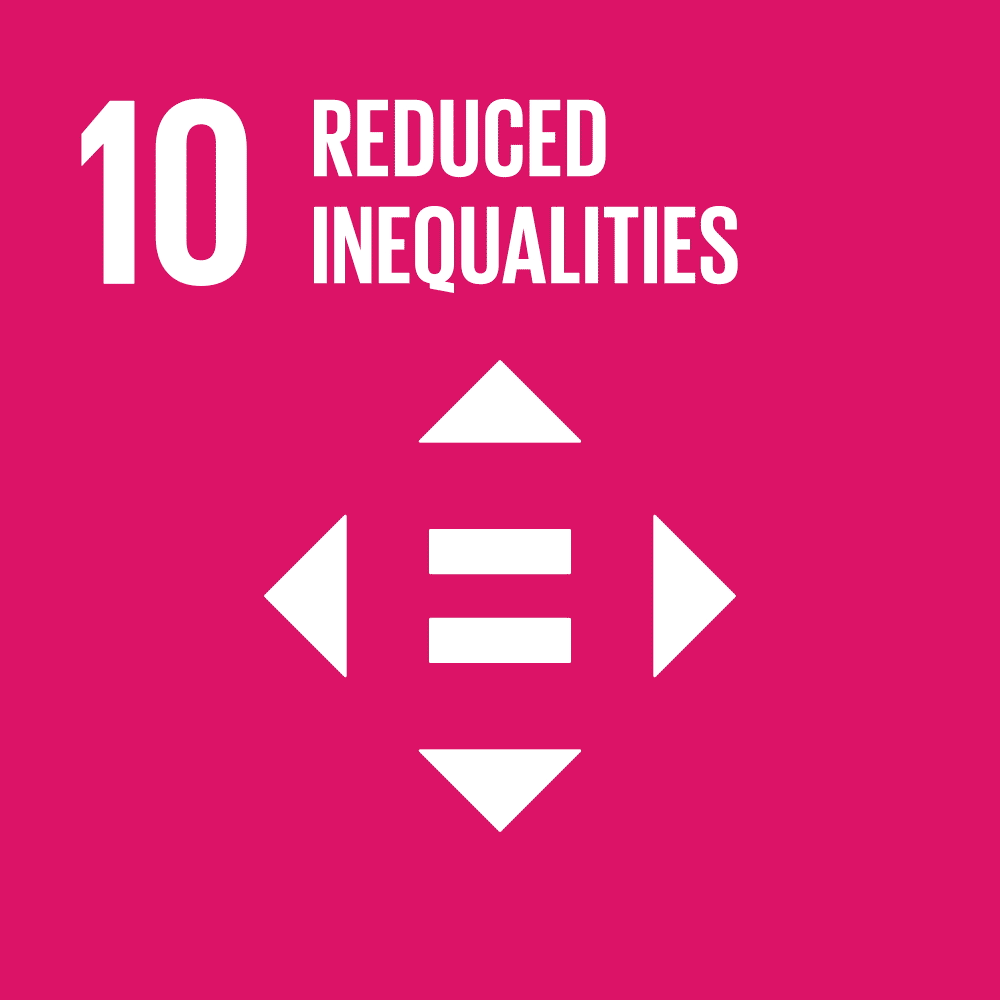 There are no barriers to becoming part of by maria as a designer, shoemaker or client. Regardless of the race, country, beliefs or sexual orientation, you have a place here.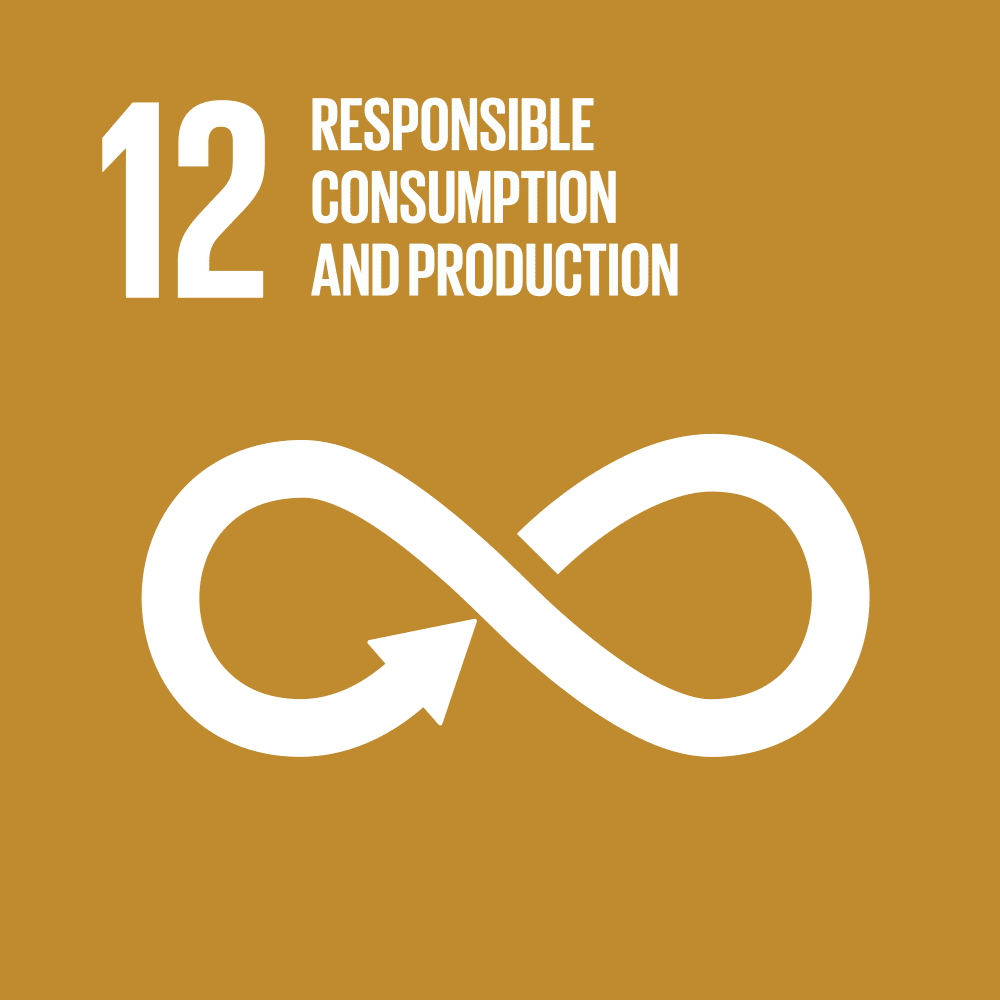 We are a new supply chain based on designer-client-shoemaker seeking a renewable structure. Committed to reducing waste and making the main actors work together as direct participants.