- Hello
I'm
Carlos Bautista Isaza
I'm an Industrial designer from Bogotá, Colombia, who specializes in audio-visual, web, and multimedia product development. My work focuses on new digital media, Augmented Reality and Data Visualization; I'm able to turn ideas into projects by using methods as Design Thinking to generate a Human Centered Design Approach to tackle social issues. I have worked in different companies and as an external consultant in several fields such as short film production, web development, and product design.
I like to think that technology is a tool to improve people's life and the majority of my work it's been focused on developing products and services to honor this cause. Throughout my work I've been mixing design and technology to contribute to close the information gap, for those who still don't have access to goods and services, especially in developing countries.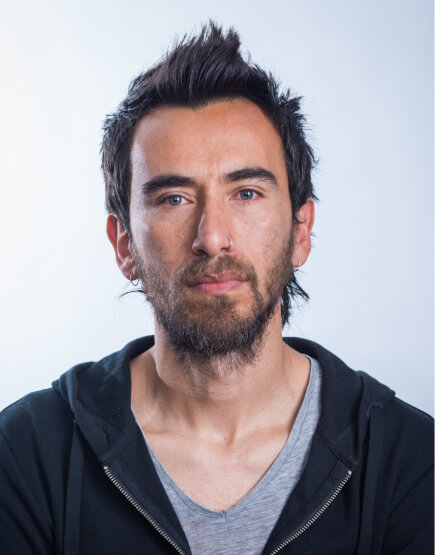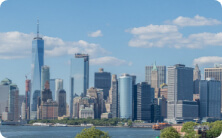 New York City - USA
Carlos Bautista Isaza collection 1
Feelings from the future
This collection is made of dreams from the future. What kind of feelings will people have if they survive? Would they be able to dream? What kind of artificial dreams will come when the machines overthrow humans?
These are the reflexions for this collection. Every women in the world need the chance to become a superhero if they want to survive and succeed. Feelings from the future is an opportunity to reflect and rethink the future we are expecting for the next generation of cyborgs and machines that is coming.
Carlos Bautista Izasa ( signature image / Attached )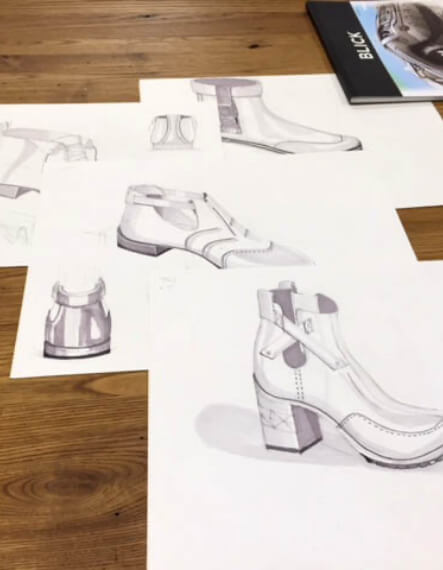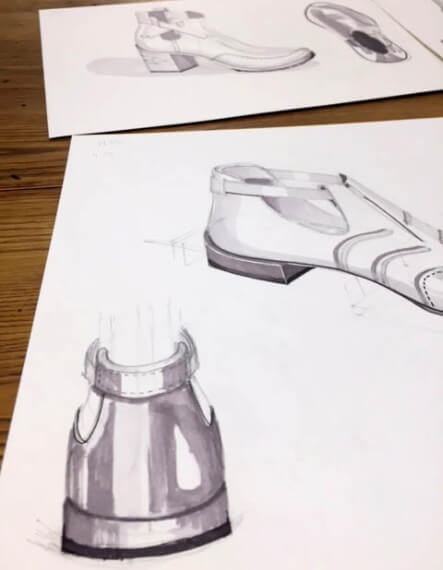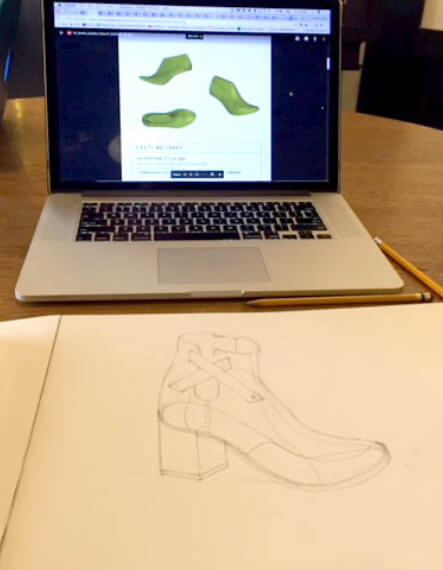 Take a look how they design
Feelings from the future
More Feelings from the future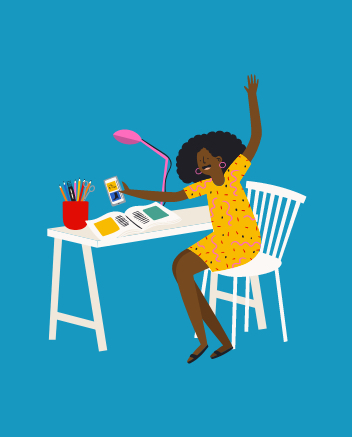 Do you love shoes?
1. How it works?
a. Who can design? Anyone! You just need intuition! You don't have to know about footwear, nor have ever designed a pair of shoes before. b. Our Design Toolkit will walk you through the whole process! c. Do you want to know more? take a look to our brochure.
A sample of what you will get!
2. Take a Look
Our Design Toolkit shows you the parts of the shoe, tells you about trends, who our clients are, offers you more than 200 materials, and also gives you templates. Our materials offer the best quality, supporting the local industry.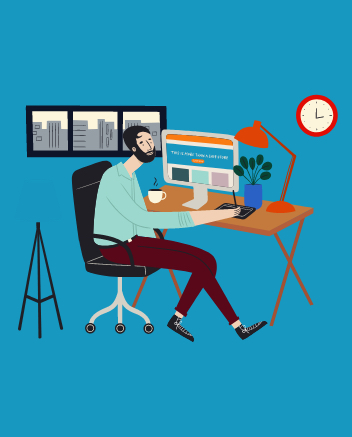 Be part of our community!
3. Apply Here
Take the chance!  Don't think twice, click below, and let us have you as one of our designers! Your talent deserves to have the opportunity to be seen! And get 5% of your sales every month!
- #myshoesbymaria -
Get featured by showing us how you #nixon on Instagram
Follow