More than just shoes
We work to build a better world.
THIS IS MORE THAN JUST A SHOE!
---
by maria is more than just shoes, it is a company/brand that works to create a more balanced planet and society. That means getting involved in many other issues and being more than just a shoe brand.
We know sustainability and fair trade are more than just trends or fads, they are necessities that we all have to achieve by working together. We know that minor changes in the current structure, namely the footwear industry, are not enough to change the negative impact we are witnessing. Therefore, our system took all the supply chain elements and changed the way they interact, by simplifying them, in the interest of creating a more sustainable supply chain.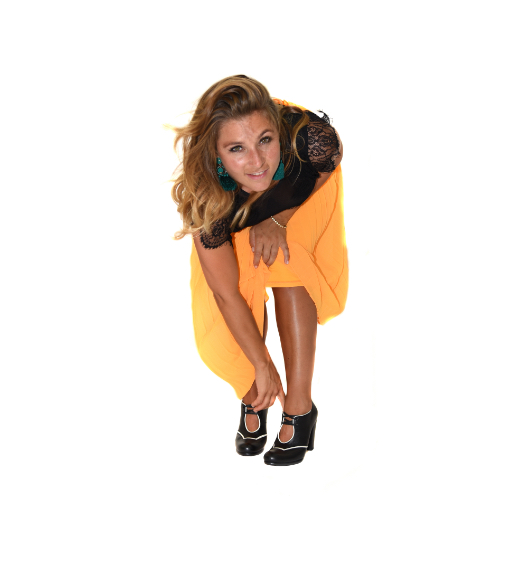 Fair & equal
A new way of working in the industry
EVERYBODY FITS!
---
We are changing the way in which the shoe industry works. We seek wellbeing and fairness for all those involved in our business; designers, shoemakers, customers, and suppliers. That's why we must shine a light on them and tell their stories.
by maria's main structure has developed its own non-profit organization, by maria Foundation, to ensure the wellbeing of the shoemaker community as its main goal. First of all, we organize independent shoemakers in workshops of 7 people. Secondly, to guarantee the production of high-quality fashion products, the foundation makes sure the workers have:
Adequate workplace
Social security
Suitable machinery
Access to educational programs
Therefore, the foundation gives workers the opportunity to make a living while improving their education and quality of life. Learn more here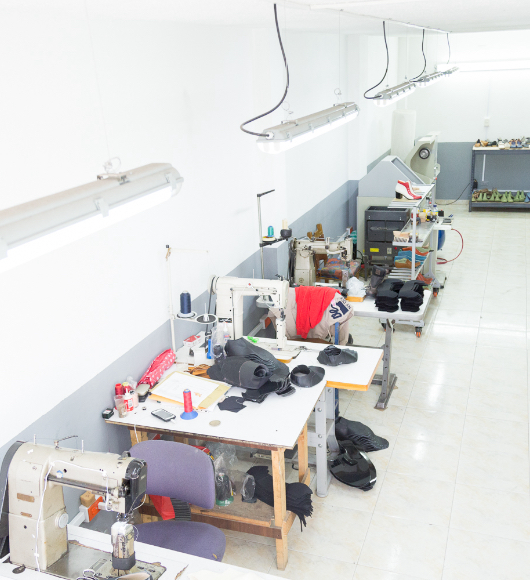 Design & production
The best from start to end
WHO HAS OUR BACK?
---
We take good care of the process of creating our shoes from start to end. We do that because quality is of the utmost importance to us. Our associated designers create their designs to understand how special each person is. We are very thorough in the selection of our materials, that's why we make sure that the production of our materials is friendly with the environment and socially fair. by maria is influenced by styles and trends from all around the world, as our designers come from varied locations, which allows us to have unique pieces and collections. 
One of the main challenges is to monitor our suppliers, which is one of the principal tasks of our non-profit organization, by maria Foundation. The goal is to find local suppliers that fulfil our high-quality standards, which includes having certifications of fairtrade and sustainable practices.
Learn more here.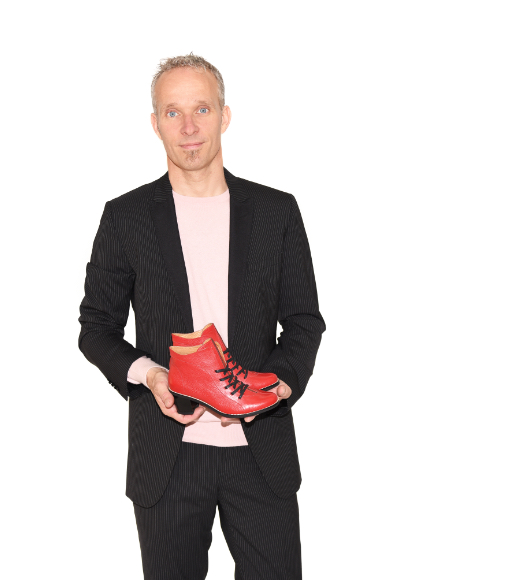 From by maria to you
Everyone is different
MORE THAN THE PERFECT FIT.
---
Our shoes are for everyone, but each person is different and unique, that's why we produce shoes custom made to fit your feet. We teach you how to take your measurements and we use them to make your shoes so that they fit perfectly. We tell stories, we tell your story.
by maria's team has concentrated its efforts on doing research, in order to find a way to tackle two big problems in the industry: First, the huge dead stocks. Around 300 million pairs of shoes are thrown away every year. Second, the incredible amounts of returns in purchases online, Around 50%, mostly because the sizes were wrong. So by maria produces by per-order and custom-sized, bringing the shoes to our clients' doors in just 15 days o 20 days after the order has been confirmed.
Learn more here.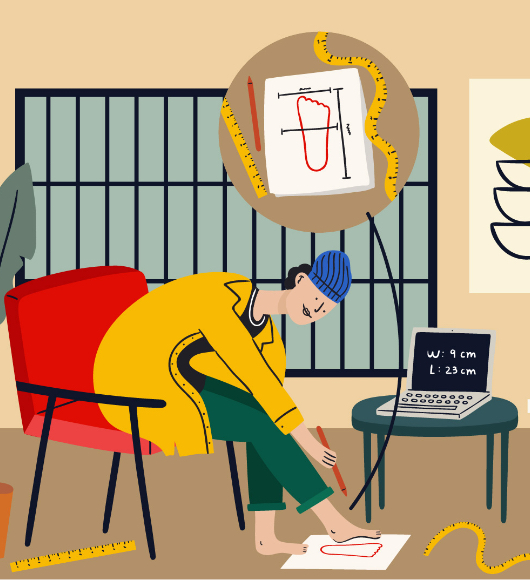 Zero waste
Repair – reuse – share
NO STOCK / ZERO WASTE!
---
Tackling overproduction! We are totally committed to generating the least possible amount of waste and garbage, that's why we have no inventories of shoes, we only produce based on actual demands. We encourage our customers to refrain from generating any waste from our products, that's why we propose that they repair, reuse, and recycle our shoes. 
By maria's products are of the highest quality, thus ensuring the longest possible product life cycle. We guarantee orders will be delivered 15 to 20 days after the order has been confirmed.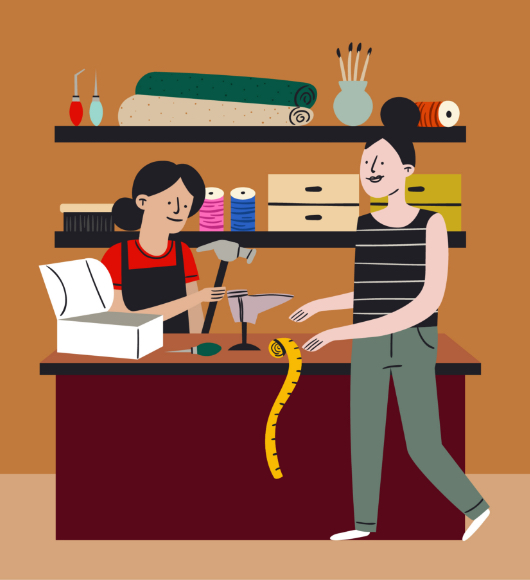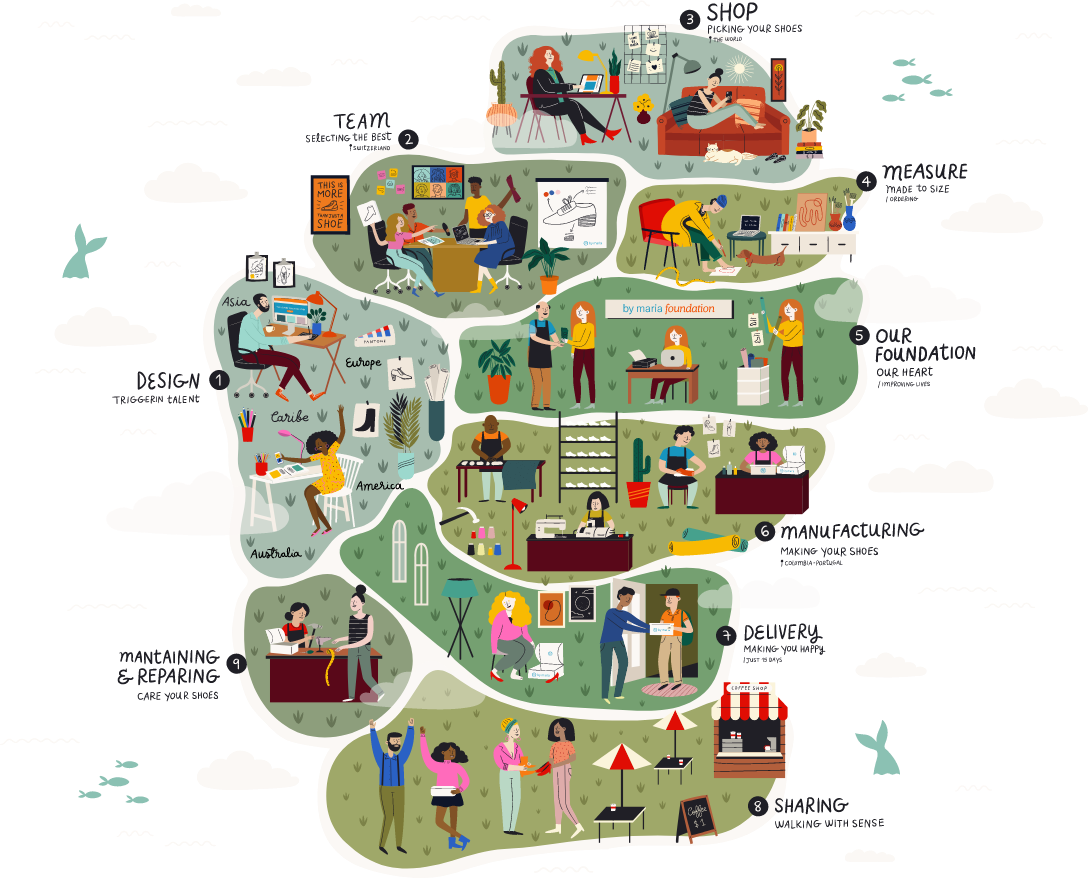 - By Maria Team -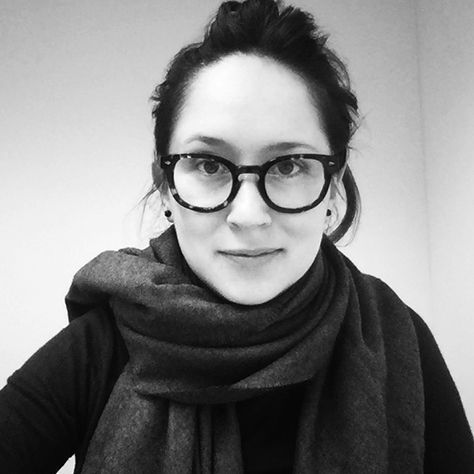 Catalina Jossen Cardozo
CEO by maria , Founder by maria and by maria foundation
"Every man is guilty of all the good he did not do" Voltaire
This quote was a wake-up call for me. My personal and professional experience has led me to profoundly reject social inequality. The sentiment prompted me to demonstrate that it was possible to develop an economically viable, fair and sustainable production model. With by maria I wanted to represent what globalization and the interconnected world should really mean. I believe in building together and challenging traditional structures.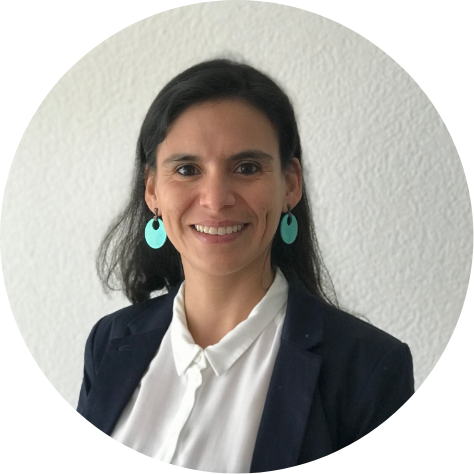 Gabriela Altamirano
CFO by maria, co-founder by maria and by maria foundation, Director by maria foundation
The values represented by By Maria correspond to the values that guide me every day and are those that I try to transmit to people around me. For me to work in and for By Maria it fills me with pride and encourages me to continue striving, with the goal of achieving a positive change in the world. I believe that it is possible to achieve an improvement in the quality of life of all the people which are part of this project, that is why I believe 100% in this project.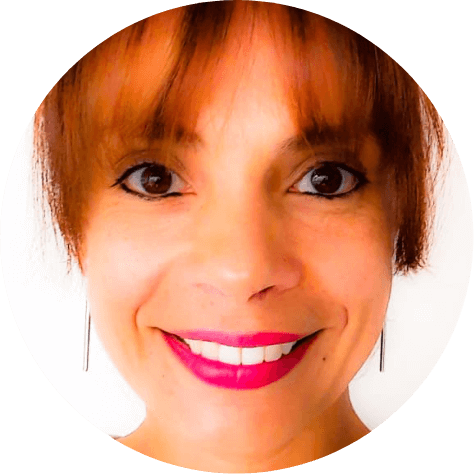 Andrea Rojas
I'm passionate about the development of experiences by storytelling. Thanks to design, marketing and advertising, I have created disruptive solutions by telling the stories behind the scenes. At by maria I have found the opportunity to meet my abilities with something bigger, the chance to tell stories with consciousness, respect, empathy, tolerance, honesty and solidarity. Stories about the environment, the people behind the slow fashion industry, and the economic impact that you as a customer can make by being part of this cause. Probably we don't know each other, but we need to make a difference. Let's create this story together!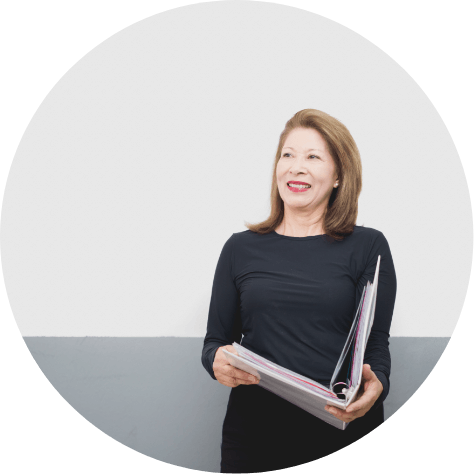 Libia García de Cardozo
by maria foundation legal representative and legal counsel
Betting on a utopia is a challenge, that's why I'm excited to be part of a unique, imaginative, fair, ambitious and above all human project, that's By Maria. It is to have the confidence that the world will learn to "walking with sense", that is, when people wear a pair of shoes they know who designed them, who and how they produce them and where they manufacture them, which are the result of a dynamic system and coordinated.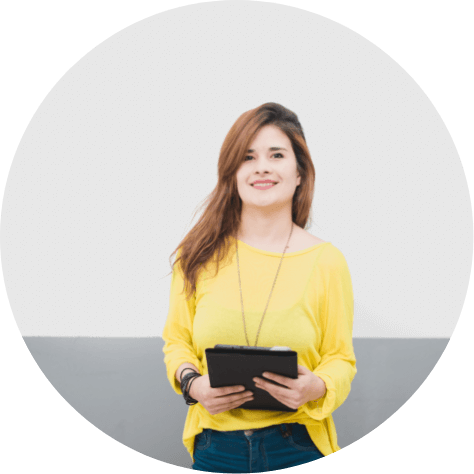 Liliana Abaunza
Manager by maria foundation
I am 32 years old. I am a shoe designer. I fell in love with footwear and the way it is produced. I know every part, every component. Also, because it is what I do perfectly.
I do like working for by maria because it contains factors that I resonate with, for instance, to work with the social side of footwear. Here they believe in me and I can grow as a person. More than schedules require me compliance, responsibility, being professional and I feel supported and driven to continue and not stagnate in life.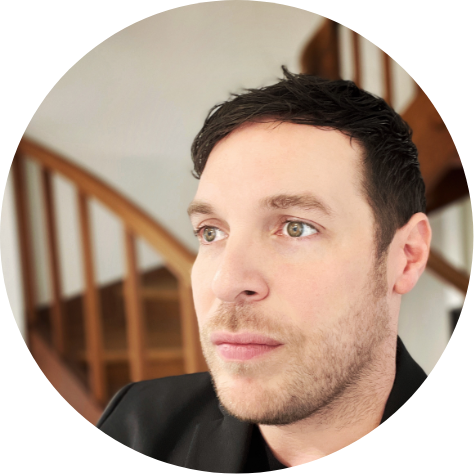 Alfredo Gonzalez
My first contact with by maria was through an invitation to design shoes. Who could refuse such an offer? Shoes are, simply put, one of the most fascinating items we humans have created. Shoes are not only a fashion accessory but an essential part of our lives. Some people even consider them a second skin.
But the importance of By Maria not only lies in shoe design. It is also about social impact, about creating closely intertwined processes between designers and shoemakers, about minding the needs of the clients, and about always caring for the environment. Furthermore, it is about the human experience, about constantly learning from what happens behind the scenes. That is precisely what I value most about being a part of the team.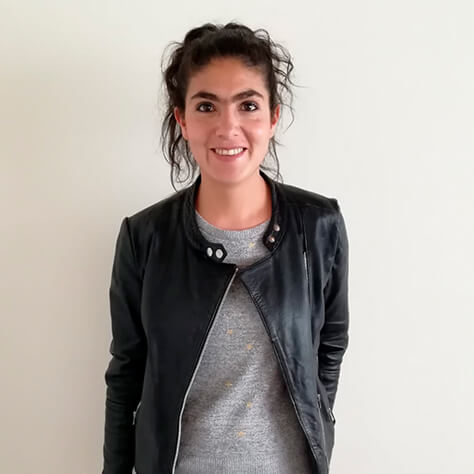 Catherine Papadopoulos
For me be maria is inspiration, it is admiration, it is hope, it is gratitude. I am convinced that this project will change the lives of many people and I feel fortunate to be part of it.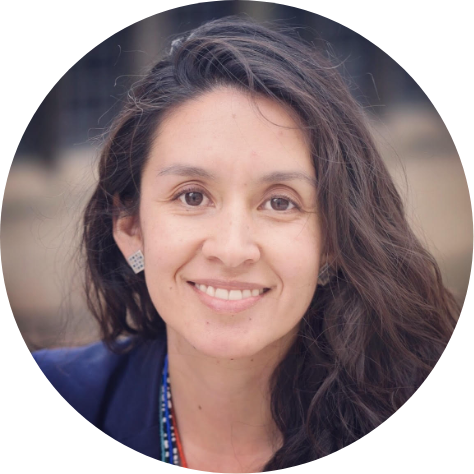 Ivonne Smith-Tapia
I think by maria presents a solution for women that are socially and environmentally conscious and at the same time love to buy and wear pretty shoes. I trust by maria's leadership in wanting to improve the working conditions of shoemakers in Colombia and become a platform for designers to share their work. By Maria represents innovation, women's leadership, and visionary goals that speak to my own values. I'm honored to contribute to the development of By Maria.
Alejandra Ruiz
I have always been passionate about the human side of business, I am convinced that you can only achieve true success by promoting "soft" matter, human matter and putting it at the center of everything; By Maria, with her business model, she takes this challenge to another level by demonstrating that facilitating the connections between humans within the value chain enables a powerful transformation for society. Being part of the By Maria team is a challenge and a privilege, an opportunity to change.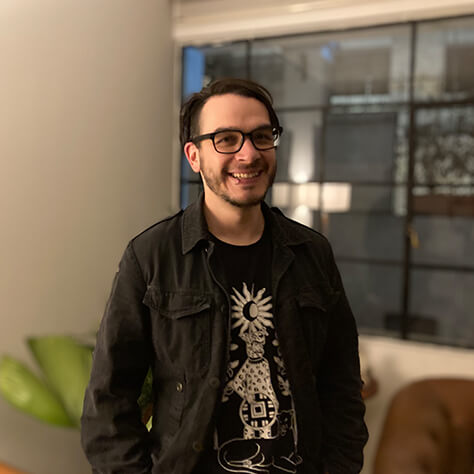 Juan Paredes
I haven't been a part of the team for that long, but in this short amount of time I have felt very valued and respected. Even though all my work has been done from a distance and I haven't met the team physically, I do feel like there's a very friendly and warm work atmosphere, as if we are already good friends or even a family.
We, as humans, are always striving to be a part of something greater than ourselves, and I feel very lucky to be able to say that I am a part of By Maria, a brand that is definitely making a good impact on social fairness and environmental sustainability.
- Thanks to -
Martin Vogelsang
Having worked with many social enterprises in developing economies I was immediately caught by the founder's enthusiasm and her total commitment to this fascinating model. This is why I have been working with Catalina and her team since almost 3 years. By Maria can become a social enterprise that proves to be a role model for a more responsible way of entrepreneurship
Erwin Frank Barentsen
PwC, as a professional service firm, has a wealth of knowledge and expertise to offer to people and institutions within our communities. When PwC offered the possibility to a corporate volunteering opportunity in 2016, I joined and was paired as a mentor to By Maria. It has been an amazing process for me since then to contribute By Maria over the past years to its launch and its growth. I very much believe that social entrepreneurs can impact the world positively and sustainable and I am happy I can continue contributing.
Sara Tomate
Our recognized and talented designer, a female pride and pride of our community as Colombians but also as artists. Thank you very much Sara for your beautiful work.
https://saratomate.co/
Oliver Siegenthaler
Thank you Oliver for being the leader of the beautiful brand development process by maria; and of course to all his team, especially Isabel and Nicolas.
Thank you all for your support and patience to be able to find our narrative line and help us to tell our story!
http://siegenco.com/

We are committed with the SDG, these are the ones
"by maria" works with directly:
The 2030 Agenda for Sustainable Development, adopted by all United Nations Member States in 2015, provides a shared blueprint for peace and prosperity for people and the planet, now and into the future. At its heart are the 17 Sustainable Development Goals (SDGs), which are an urgent call for action by all countries - developed and developing - in a global partnership.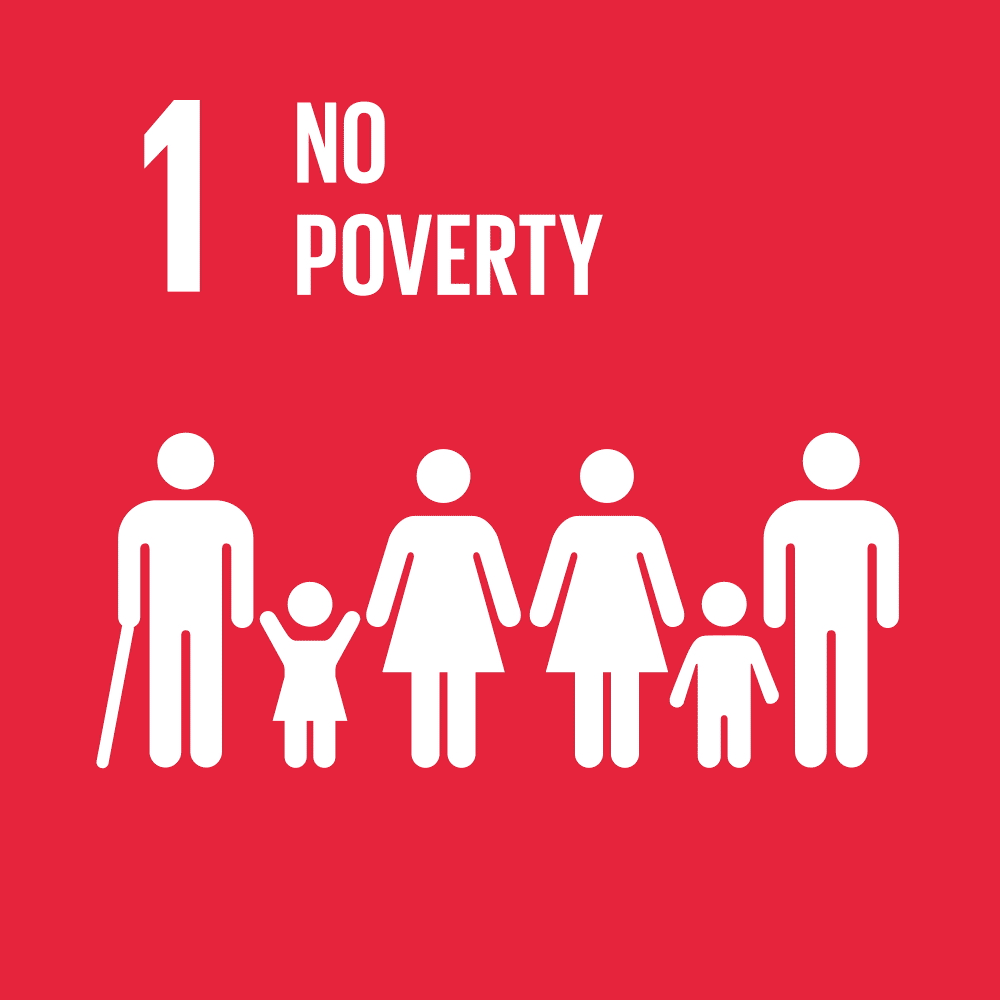 At by maria, we are not only committed to paying a good income for our shoemakers, but they also get 1% of every sale done. We contribute to their social protection to make them less vulnerable.
We support our shoemakers and team to strengthen their existing knowledge and skills: Basics like reading and writing and provide opportunities to learn something new.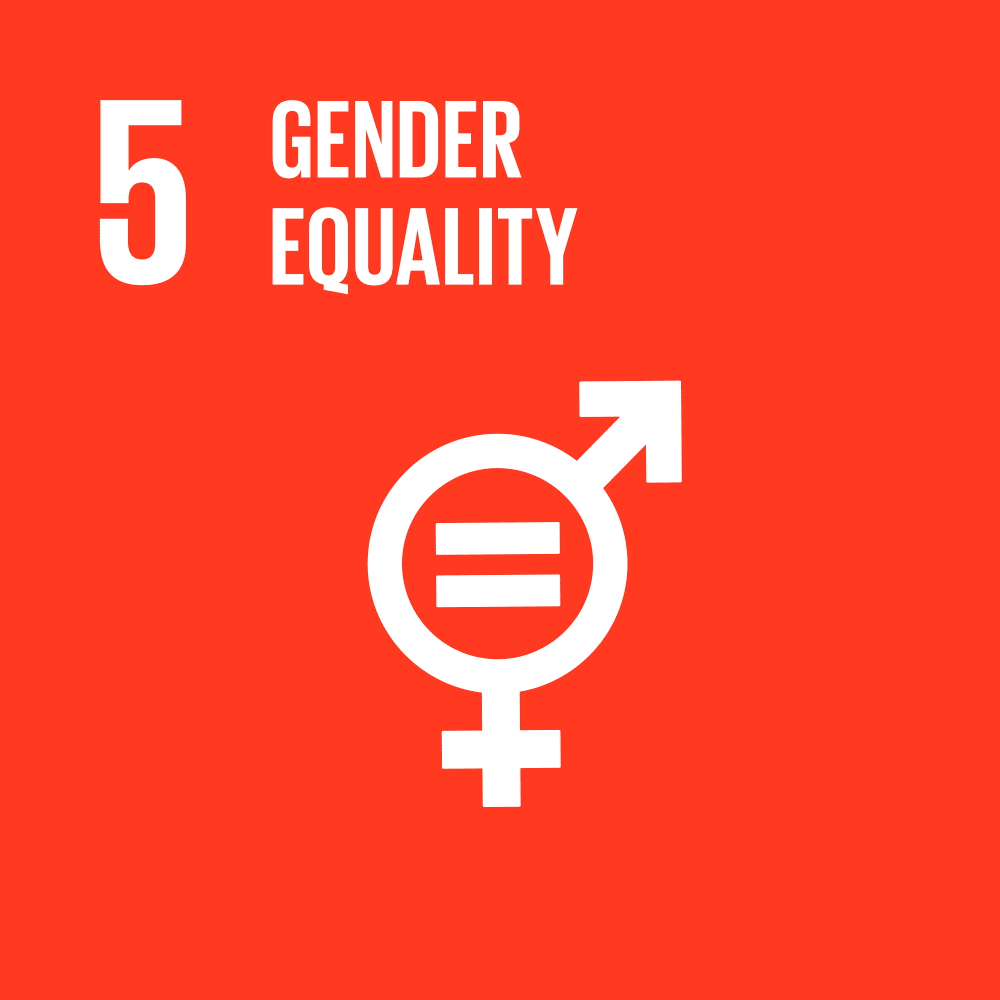 Two crucial areas a. We give women equal opportunities to work since men dominate the footwear industry. b.We are committed to eliminating all stereotypes; therefore, our shoes are pre-order make.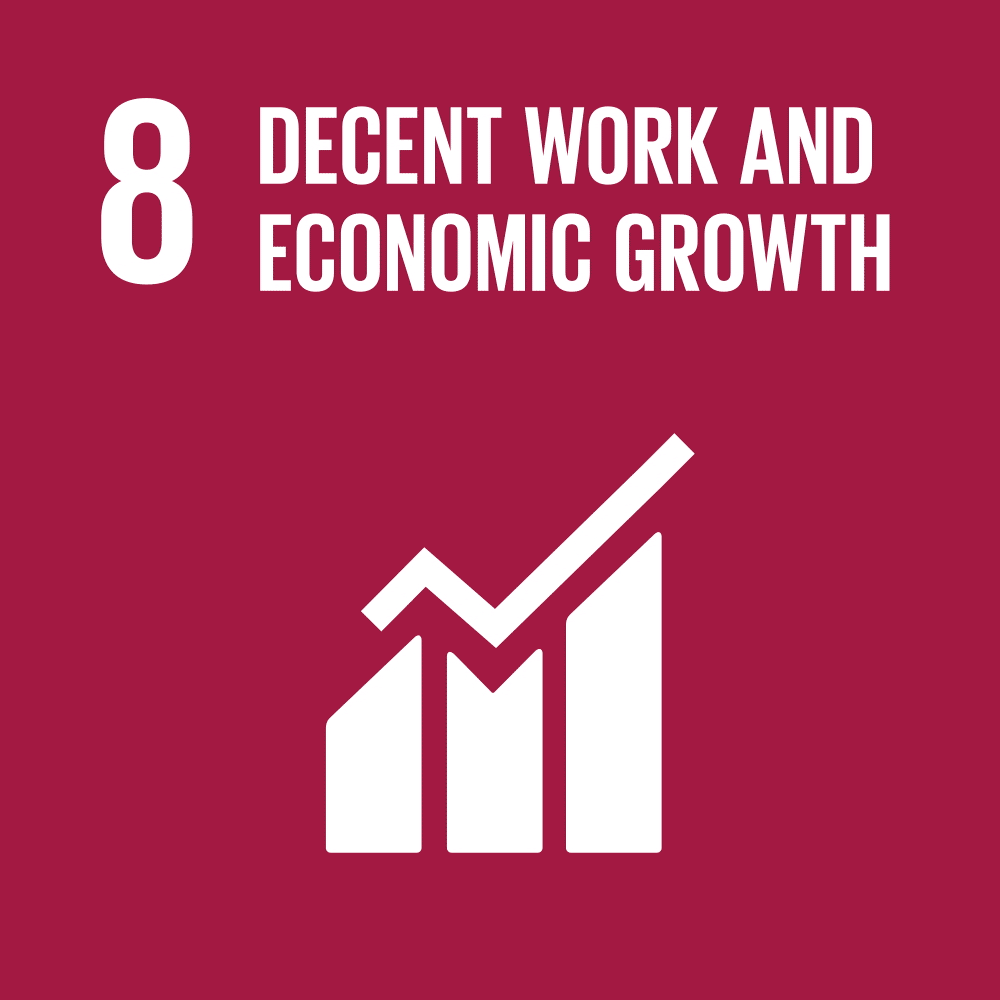 by maria provides a model based on the triangulation of designer-client-shoemaker. We ensure adequate incomes, safe workplaces and social protection, but with fair and transparent prices.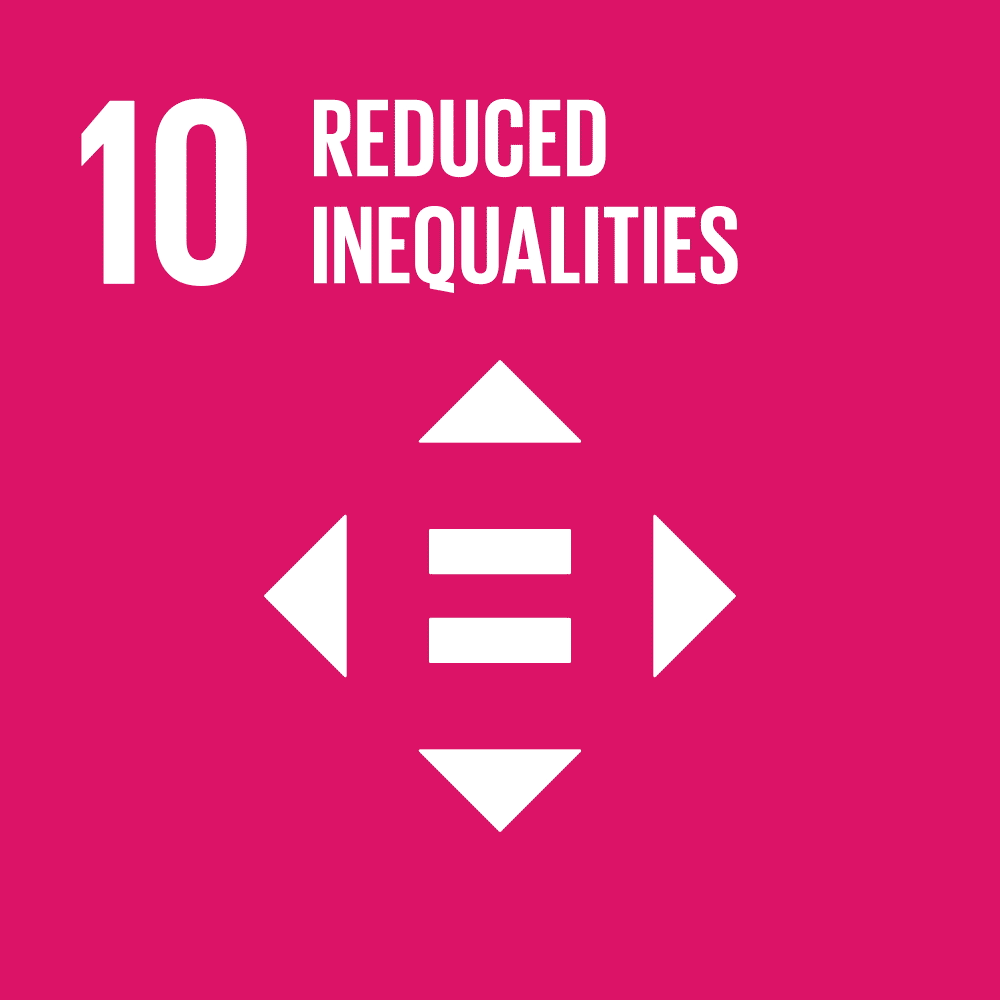 There are no barriers to becoming part of by maria as a designer, shoemaker or client. Regardless of the race, country, beliefs or sexual orientation, you have a place here.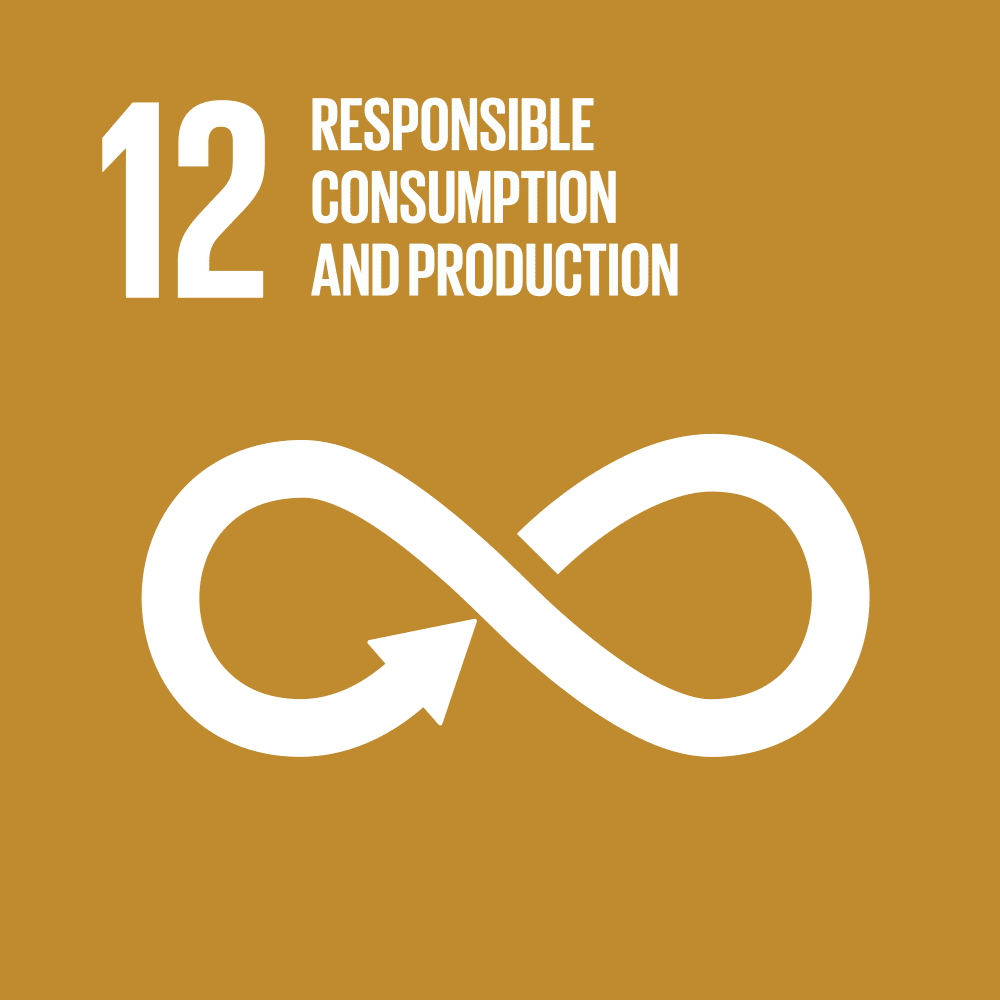 We are a new supply chain based on designer-client-shoemaker seeking a renewable structure. Committed to reducing waste and making the main actors work together as direct participants.