by maria's suppliers are selected through our Foundation, which verifies their legal certificates and good environmental and social practices. We pay our suppliers in full at the time of purchase thanks to our pre-order business model, which aids the local economy by allowing a sustainable industry growth without causing detriment to the more vulnerable involved parties, such as the small and medium providers.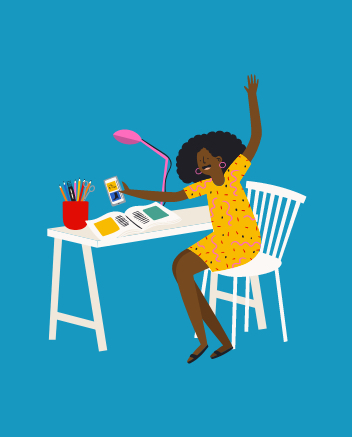 Do you love shoes?
1. How it works?
a. Who can design? Anyone! You just need intuition! You don't have to know about footwear, nor have ever designed a pair of shoes before. b. Our Design Toolkit will walk you through the whole process! c. Do you want to know more? take a look to our brochure.
A sample of what you will get!
2. Take a Look
Our Design Toolkit shows you the parts of the shoe, tells you about trends, who our clients are, offers you more than 200 materials, and also gives you templates. Our materials offer the best quality, supporting the local industry.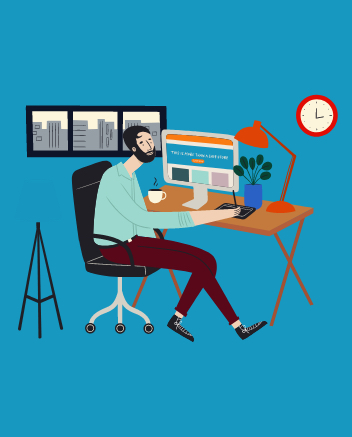 Be part of our community!
3. Apply Here
Take the chance!  Don't think twice, click below, and let us have you as one of our designers! Your talent deserves to have the opportunity to be seen! And get 5% of your sales every month!