Naho Okamoto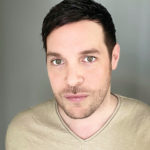 Alfredo Luis González Parra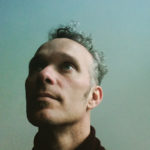 Stijn Ossevoort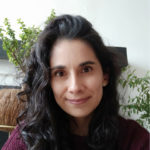 Margarita Torres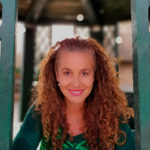 Pahola Moncada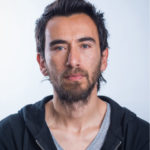 Carlos Bautista Isaza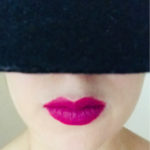 Louise Tautou
Catalina Jossen Cardozo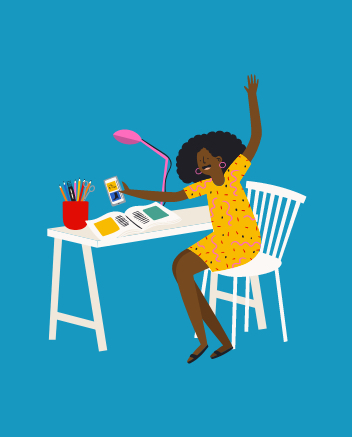 Do you love shoes?
1. How it works?
a. Who can design? Anyone! You just need intuition! You don't have to know about footwear, nor have ever designed a pair of shoes before. b. Our Design Toolkit will walk you through the whole process! c. Do you want to know more? take a look to our brochure.
A sample of what you will get!
2. Take a Look
Our Design Toolkit shows you the parts of the shoe, tells you about trends, who our clients are, offers you more than 200 materials, and also gives you templates. Our materials offer the best quality, supporting the local industry.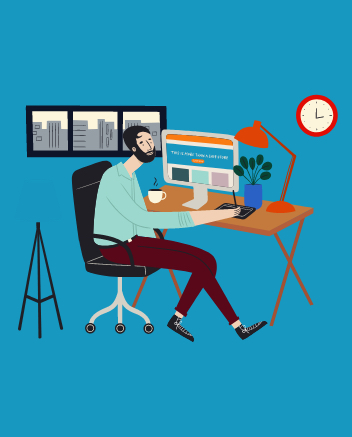 Be part of our community!
3. Apply Here
Take the chance!  Don't think twice, click below, and let us have you as one of our designers! Your talent deserves to have the opportunity to be seen! And get 5% of your sales every month!
- #myshoesbymaria -
Get featured by showing us how you #nixon on Instagram
Follow