- Hello
I'm
Stijn Ossevoort
Stijn Ossevoort is a creative Dutch designer who currently lives and
works in 's-Hertogenbosch. He has an unusual background in both art (Royal College of Art, London) and engineering (Delft University of Technology). By hiding or beautifying complex technology, Stijn allows the user to connect with objects in a magical way, playing on the elements of touch, sound and movement to create new relationships. His work varies from Jewellery and common household products to fashion menswear and female clothing. He has been working for Ron Arad, Philips and Prada and has been a visiting professor at Central Saint Martins College in London and the (former) Interaction Design Institute in Ivrea. He currently teaches at the Luzern school of Art and Design and the Avans Hogeschool in Breda, the Netherlands.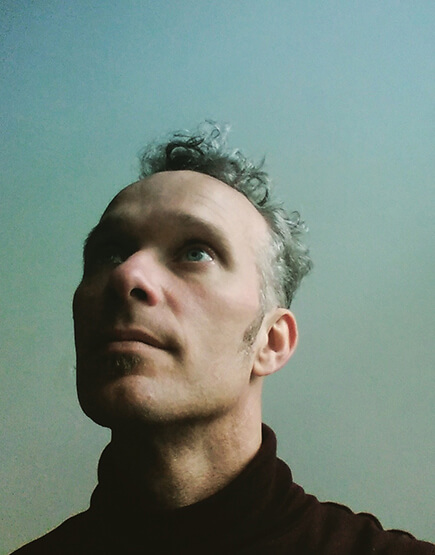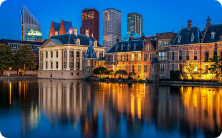 Netherlands
Stijn Ossevoort collection 1
Roller derby
My collection is inspired by roller derby's, a contact sport played by tough girls. These girls wear quads, roller-skates fitted with some sturdy boots.
Originally quads were elegant ice-skate boots fitted on rollers, over the years quads have evolved into strong colourful laced-up boots with block-like heels.
I created a small collection inspired by the look of quads, merging the strong and powerful look with the elegance of old skates into some classic shoes for though ladies.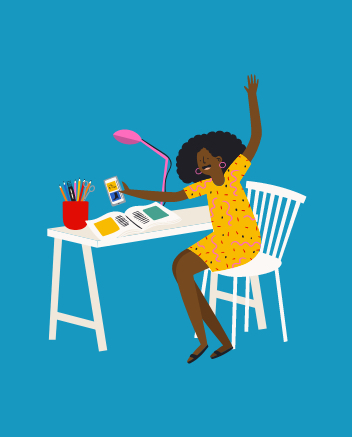 Do you love shoes?
1. How it works?
a. Who can design? Anyone! You just need intuition! You don't have to know about footwear, nor have ever designed a pair of shoes before. b. Our Design Toolkit will walk you through the whole process! c. Do you want to know more? take a look to our brochure.
A sample of what you will get!
2. Take a Look
Our Design Toolkit shows you the parts of the shoe, tells you about trends, who our clients are, offers you more than 200 materials, and also gives you templates. Our materials offer the best quality, supporting the local industry.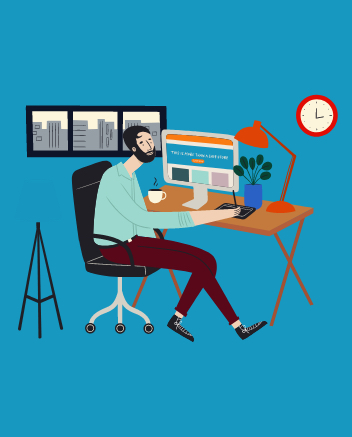 Be part of our community!
3. Apply Here
Take the chance!  Don't think twice, click below, and let us have you as one of our designers! Your talent deserves to have the opportunity to be seen! And get 5% of your sales every month!
- #myshoesbymaria -
Get featured by showing us how you #nixon on Instagram
Follow