BY MARIA, THE NEW WAY OF MAKING SUSTAINABLE SHOES
Richard Branson once said "Dreaming is one of humanity's greatest gifts". In our case, doing things differently and fighting against practices that have been established for decades has been our greatest dream. That's how By Maria was born, a project that wants to make it up for the social and environmental impact that the fashion industry has brought along for so many years. Each one of our shoes is a symbol of responsibility and an effort to build a better world.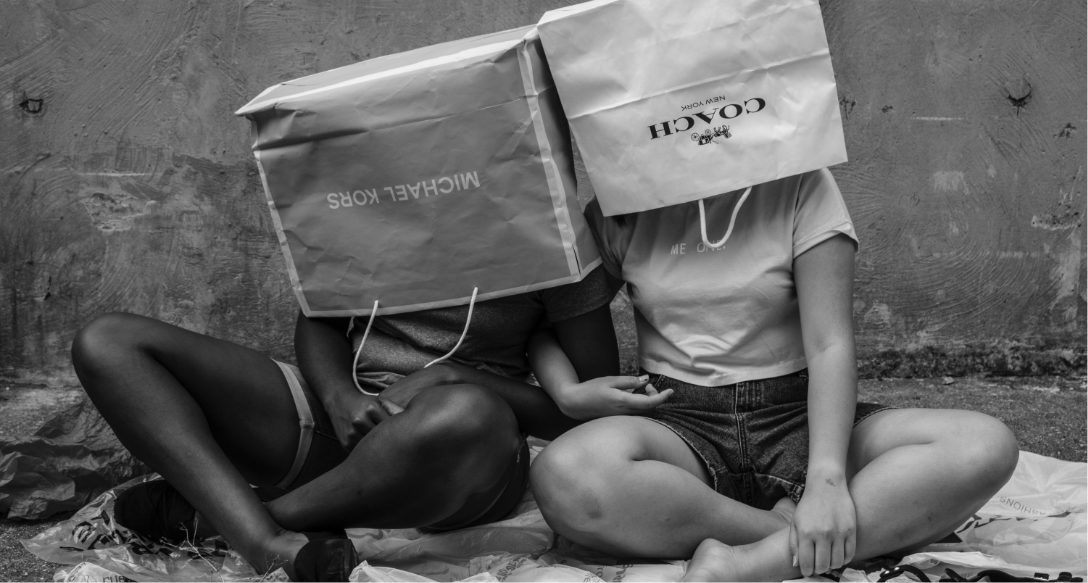 Sustainability has become an essential aspect for the development of any business, and there's a lot of talk about sustainable brands but, how is By Maria assuming that role? That's what really matters to us, because even though we still have a lot to learn, we have taken many steps down this road, which allows us to bear the designation with pride and resolve. We are determined to defy traditional structures in order to achieve a real transformation through innovation, customization, and social and ecological ethics.
THIS IS OUR RAISON D'ÊTRE, THESE ARE THE FACES WE WANT THE WORLD TO SEE
We are a Swiss brand which focuses its efforts into increasing awareness and highlighting human talent from all around the world. Acknowledging and showcasing these people is our way of thanking them for their work and expressing our respect and admiration towards each of them. Designers from many countries have joined our project, several have found an opportunity to grow professionally. We have created our Design Tool Kit, which allows them to develop and materialize those designs that were only drafted on paper, but now are a reality.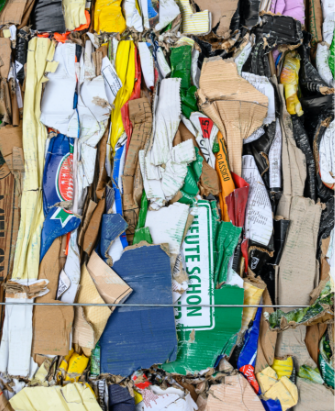 Furthermore, since 2006 we have got closer to, and got to know, the social issues that lie behind the fashion industry, an industry which many people talk about, but few really get involved with. All those stories have touched our hearts and were our motivation for creating the By Maria Foundation, a non-profit organization that works with Colombian shoemakers. Through it, we manage 4 essential pillars: Social security, access to machinery, adequate work environment, and continuous formation and education. That's how we guarantee that these artisans' labour rights are respected economically and socially; rights such as their freedom of expression, gender equality, decent employment conditions and fair wages.
CHANGE IS GROWTH AND GROWTH IS ESSENTIAL
Being a sustainable brand has great challenges and requires immense commitment to everything around us. Each day we are getting more eyes on us, on our actions and their transparency, on our progress and milestones. That's why every day we try to get farther away from traditional purchase models and get closer to our promised value proposition, with which we guarantee a sustainable chain of production and a fair commerce system. Since we don't have any physical space nor any stock, we can ensure a significant reduction in gas emissions compared to other industry brands which have exaggerated stocks in their usual production processes.
Behind every shoebox that our clients receive there's a thorough research process to acquire the best materials, those that guarantee quality and durability but still are faithful to our values. We remain hopeful that it will eventually be easier to obtain a bigger variety of supplies which fulfil the requirements needed to achieve our goals, those that we set back in 2016 when By Maria got the prestigious "Revolution Prize" for the best thesis at the University of Lucerne.
Many people sell shoes, few do it responsibly and fairly. Discover our new 2021 sustainable shoe collection, handmade and custom-sized.